Improving Your Pool & Spa Experience Since 1982

We at UltraPure™ believe in a promise of clean water for humanity. We believe that the water in a pool or spa is the most important part of the experience. Everyone deserves to enjoy the water in their pool or spa. With an UltraPure™ Ozone generator, the idea of fresh, clean, pure water is a reality.

We have committed ourselves to perfecting the technology of Ozone generation and the art of water sanitation for over thirty years. The result of this is the most dependable and effective Ozone generators on the market.

For clean, healthy water, for the enjoyment of the entire pool and spa experience, it has to be UltraPure™.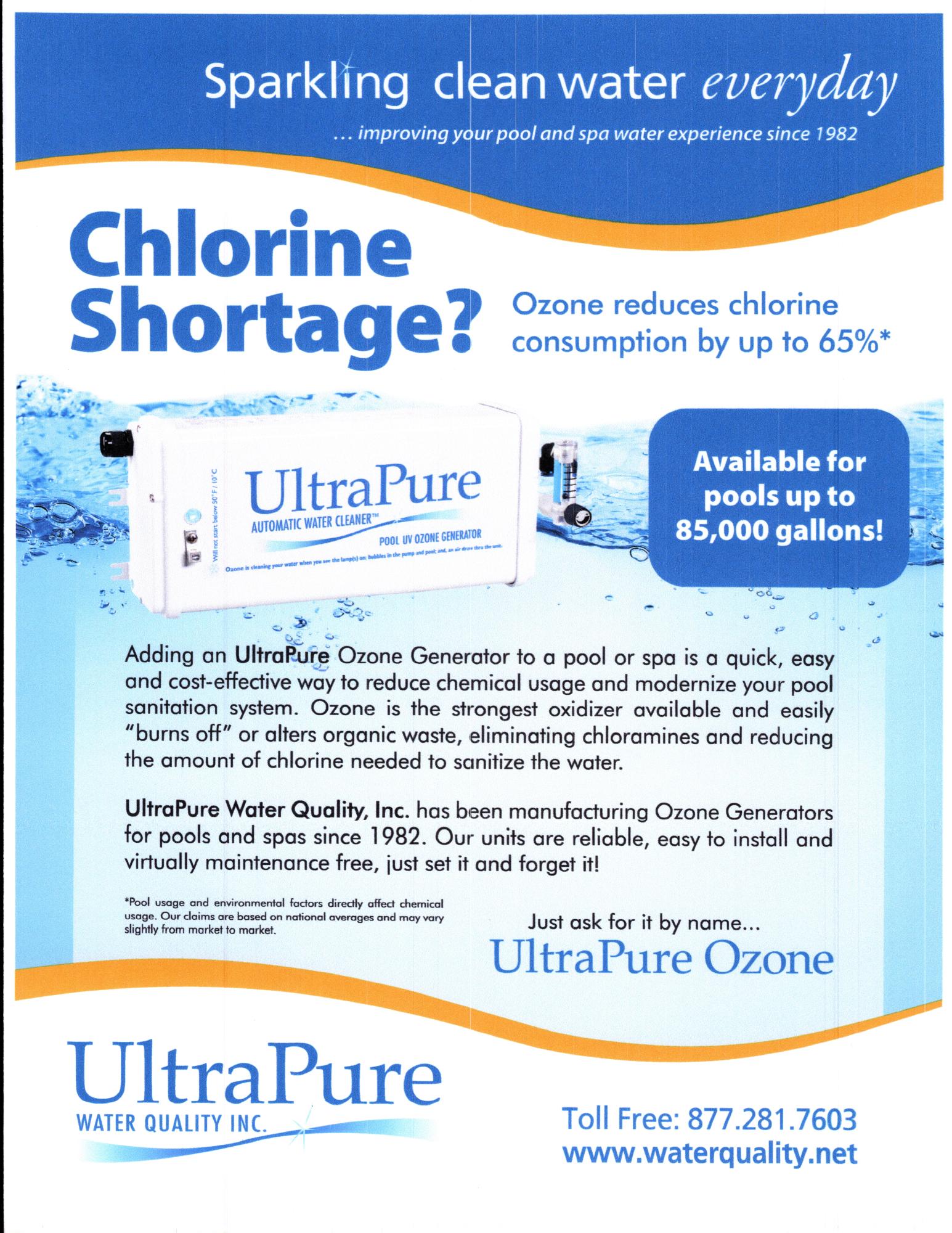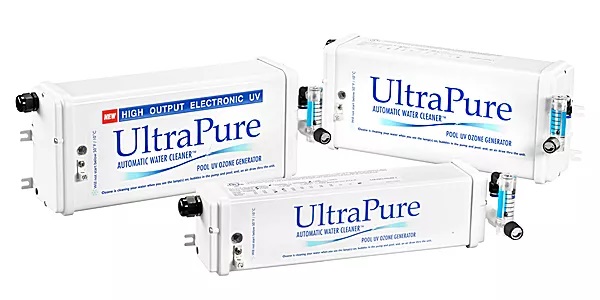 We are Wholesale to Professionals only!
For consumers please call Ultra Pure Direct or your Pool Professional.