With Strahl, you can entertain with confidence anywhere and everywhere including around the pool, patio or on the boat. Designed in New Zealand to give the incomparable feel and clarity of glass, the Strahl range is exceptional.
Made from the highest quality polycarbonate Strahl is dishwasher and freezer safe, shatterproof and is virtually unbreakable if dropped on hard surfaces.
From stackable tumblers for everyday use, through to wine glasses, champagne flutes and pitchers for your most special event, Strahl never looks out of place even in the most discerning home.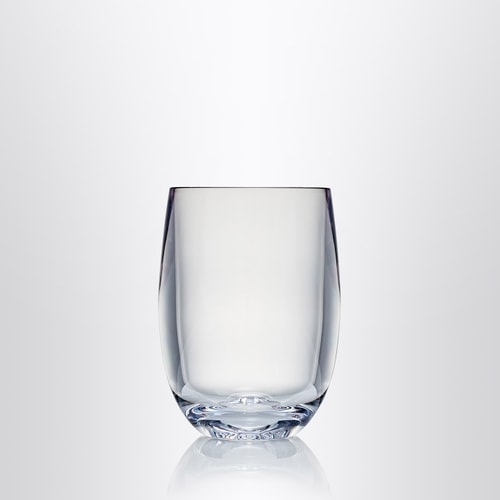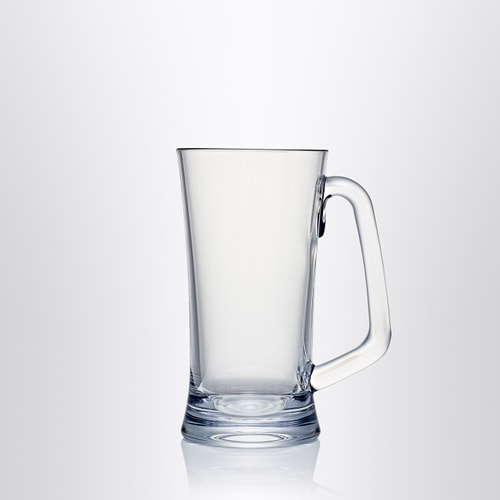 Proudly designed in New Zealand over 25 years ago it offers the perfect balance between weight, clarity, elegance and durability. With a vast range and attention to quality Strahl has become the choice of some of the world's most prestigious hotels, resorts, cruise lines and homes. Made from premium quality polycarbonate and hand finished under the strictest ISO conditions, Strahl continues to lead the world in premium polycarbonate drink and serveware solutions.
Strahl's unwavering commitment to innovation continues to produce exciting solutions and fresh ideas that delight even the most discerning customer, making every occasion exceptional.