BHG SALES

SERVICE SECOND TO NONE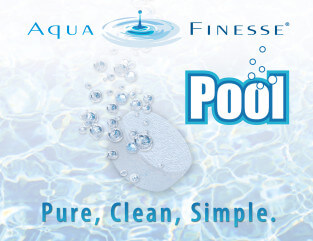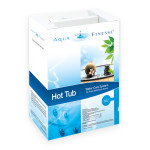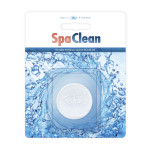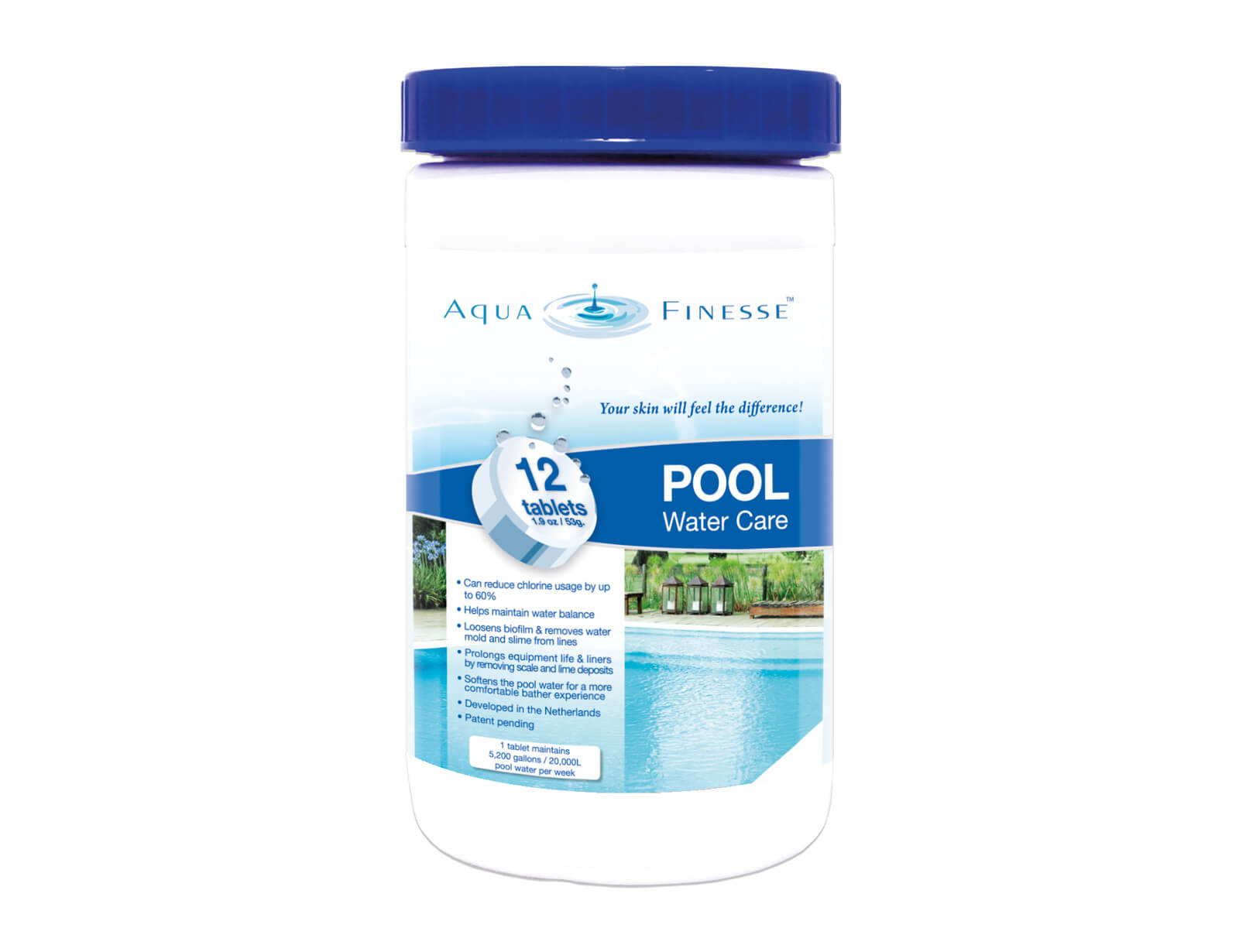 Above Ground Pool Tabs....takes the slime off the vinyl liner and leaves you exceptionally clear water while reducing sanitizer quantity.
Aqua Finesse is the ultimate Bio film Lifter!
Lift the Biofilm and send it to the filter, leaving you clean water where the need for sanitizer is reduced significantly and a soft water experience.